Centre open times for Wednesday 17th August
5:00am - Midnight OPEN
location
Waratah Village
91 Turton Road
Waratah NSW 2298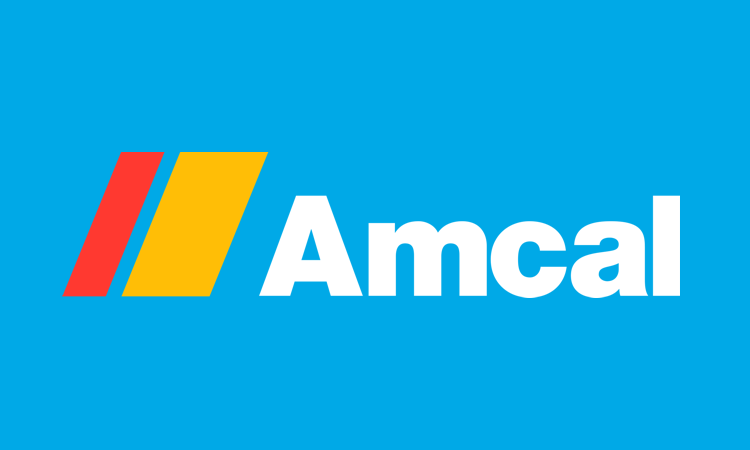 We provide our customers with professional, knowledgeable advice whilst maintaining value for money across a wide range of products & services. Our services include: Pharmacist always available Vaccination Services E-prescriptions Home Medication Reviews Local...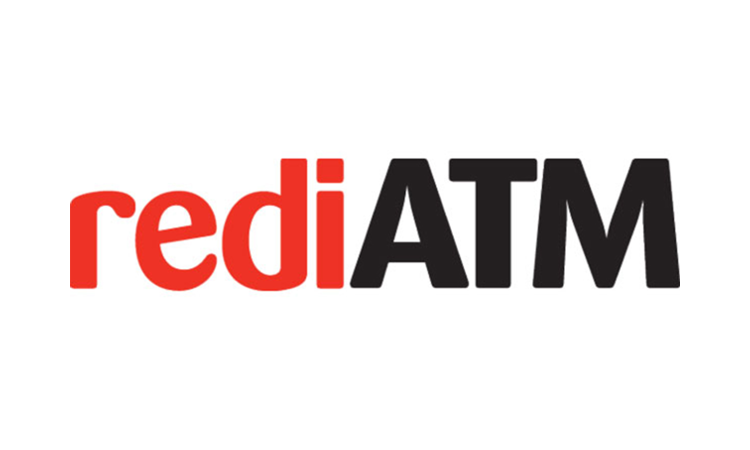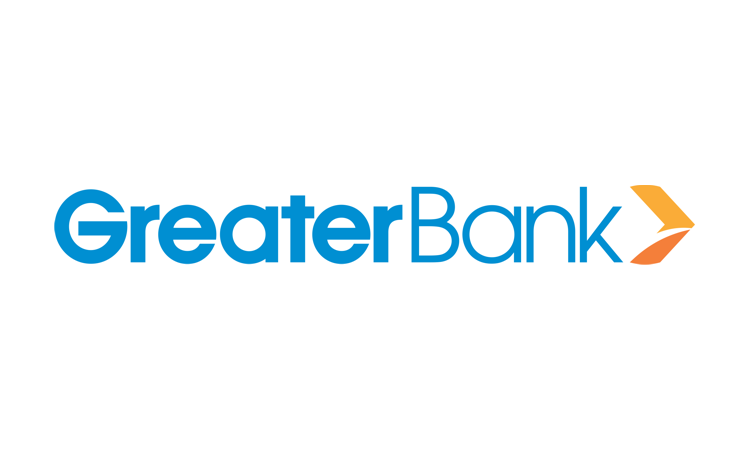 At Greater Bank, we provide full banking services and expert advice to our local communities. We help our customers save, grow and protect their money. Our friendly staff are on hand to help you with your personal and business banking needs. So whether you're looking...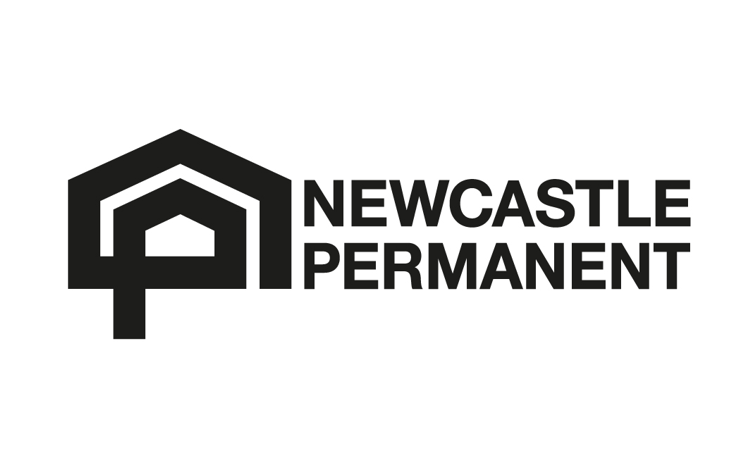 We like to do things a little differently here at Newcastle Permanent. As a mutual building society we put you first. No shareholders means no compromise. Just consistently great rates, outstanding service and real commitment to the community. As Australia's second...
Prosegur customers have peace of mind in the knowledge we offer insured protection, safety and readily available ATM services nationwide. With branches across the central CBDs and regional Australia, we've got you covered.ATM OPEN 24 HOURS
where shopping is a breeze